The three things every triathlete needs to be concerned about during his training days are stamina, strength and speed. Running a mountain bike can help you with all of these problems. Regular workouts can improve your heart rate. Moreover, it will help you to switch from cycling to jogging easier.
It sounds a bit strange because mountain bikes are completely different, not much related to the racing bikes, timers, triathlon. So why is mountain bike a great weapon in the triathlete training?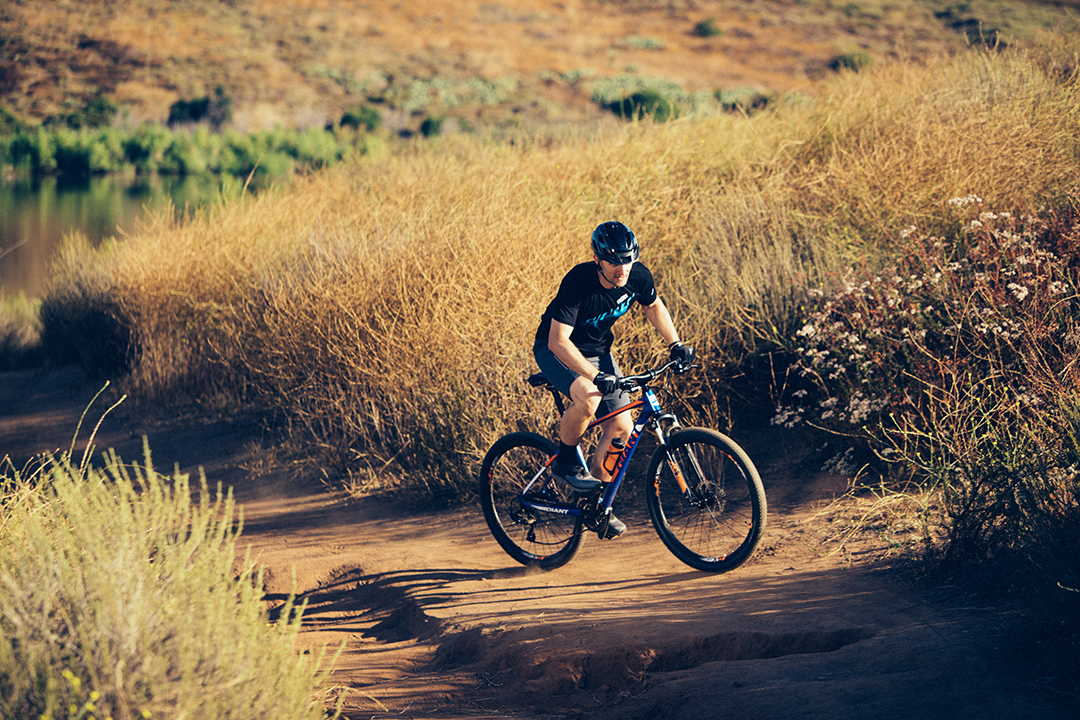 When practicing with mountain biking you will feel heavier pedal force and you have to use more strength to advance to the road ahead. That was the perfect strength to train for a triathlon.
Another advantage of mountain bike training is that it is much easier to control. On the training trail there are some slopes not simple.
Studies and tests show that mountain bikers can keep their heart rate and oxygen absorption higher for longer. When practicing climbing competently, you will be easier on a triathlon bike without much effort.
All top athletes from sprinting to golfers are trained to improve endurance. Mountain biking will greatly improve your current endurance. In the process of cycling requires the body to move continuously, keep balance and overcome obstacles that suddenly appear on the road.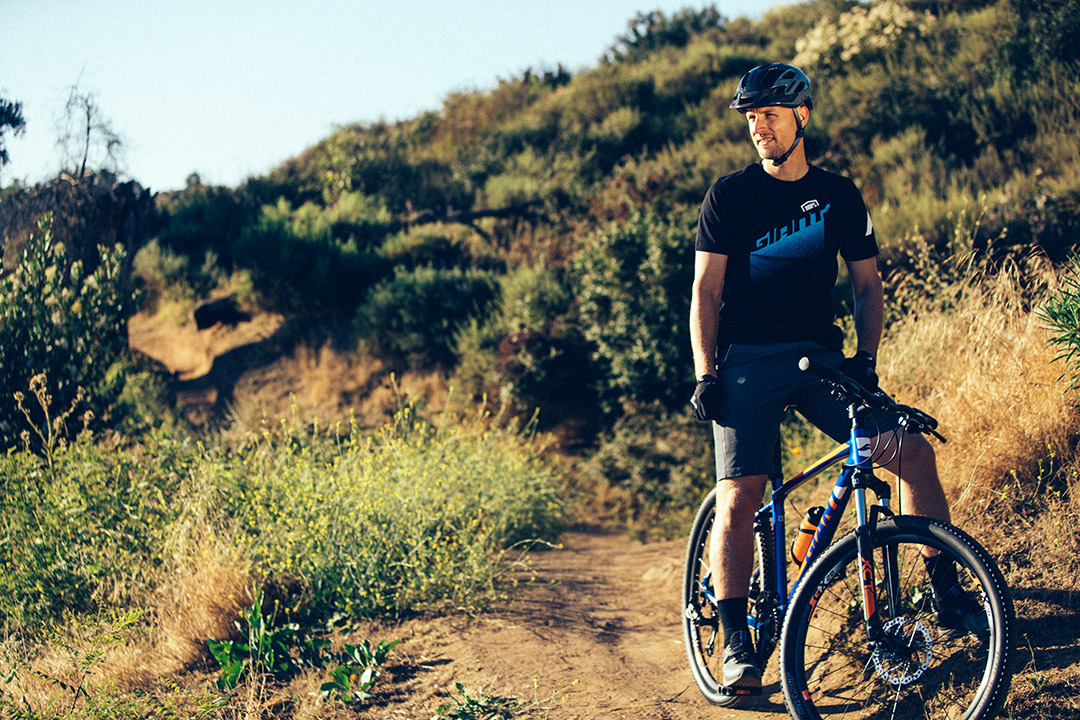 The muscles will be more active, this way you will improve your endurance significantly. With a healthy body, you limit injuries during training and competition.
Transition in triathlon is very important. The first two kilometers after the end of the very difficult cycling session, you will feel your steps are not natural. The main reason is because the strides while cycling are shorter than the stride, the body at this time has not adapted.
As a result, your muscles shorten and muscles start to tighten when running. However, exercising with mountain biking forces you to cycle up and down in mountainous terrain. This way when you switch to jogging, you will adapt faster.