A mountain bike ride will look very different from a regular bike ride, so choosing the right mountain bike outfit is essential. This article will cover a few things to keep in mind when equipping your mountain bike wardrobe.
There are no rules that require you to wear specialized bicycles, you can still wear loose shorts when cycling. But you will enjoy spending more time on your mountain bike if you have clothes and protective gear appropriate to where you will go.
Protecting yourself is the first safety rule. Whether your ride is prudent or daring, you'll want a wide range of coverage to protect you from hazards.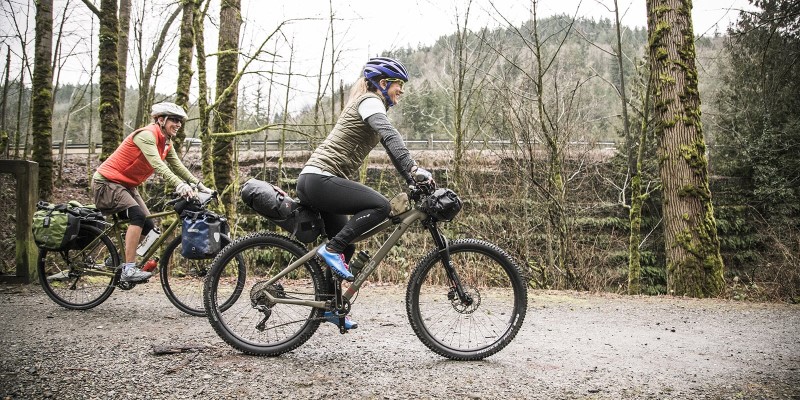 Like the cycling shorts, the mountain bike shorts have good elasticity to support the movement of the foot. Because it has a lining at the crotch to reduce friction and moisture absorption.
With most types of mountain biking, aerodynamics are not a problem so the wide and non-hugging shorts can be used. However, if you ride a bike or use a mountain bike, the body hugging shorts with aerodynamic support are more suitable. Some riders like to use tight shorts simply because they support the muscles better.
Most mountain bike shorts are made from good fabric with strong threads and lots of pockets. The greater the weight of the fabric and the length of the pants, the better the ability to protect the skin from friction. For example, shorts for downhill travel need to be thicker and longer than those for other types of cycling.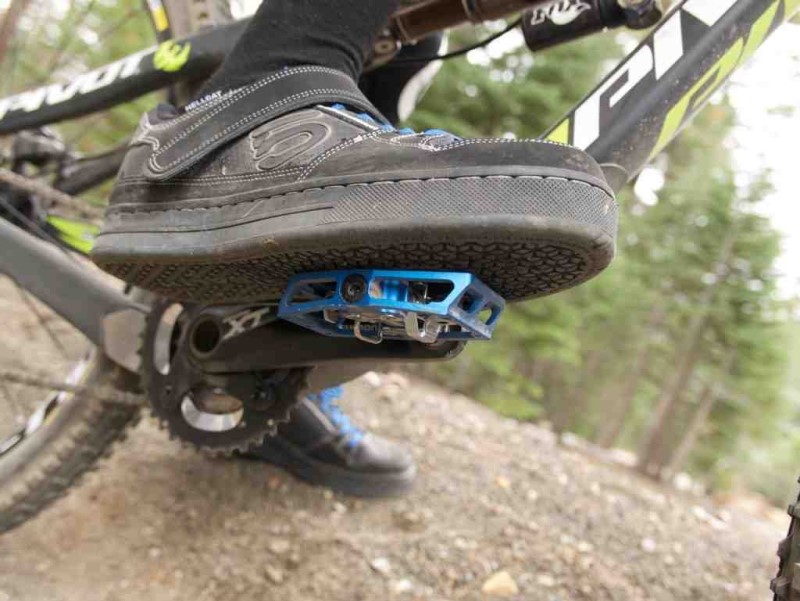 Most of these pads are removable so you can choose your cycling underwear at your disposal. Regardless of the option, you should not use a pair of underwear that is not suitable for cycling with the inner lining of your shorts.
If you plan to carry a backpack, the back pockets will become unnecessary. On the contrary, if you do not use a backpack, the bags on the pants are very handy for storing keys.